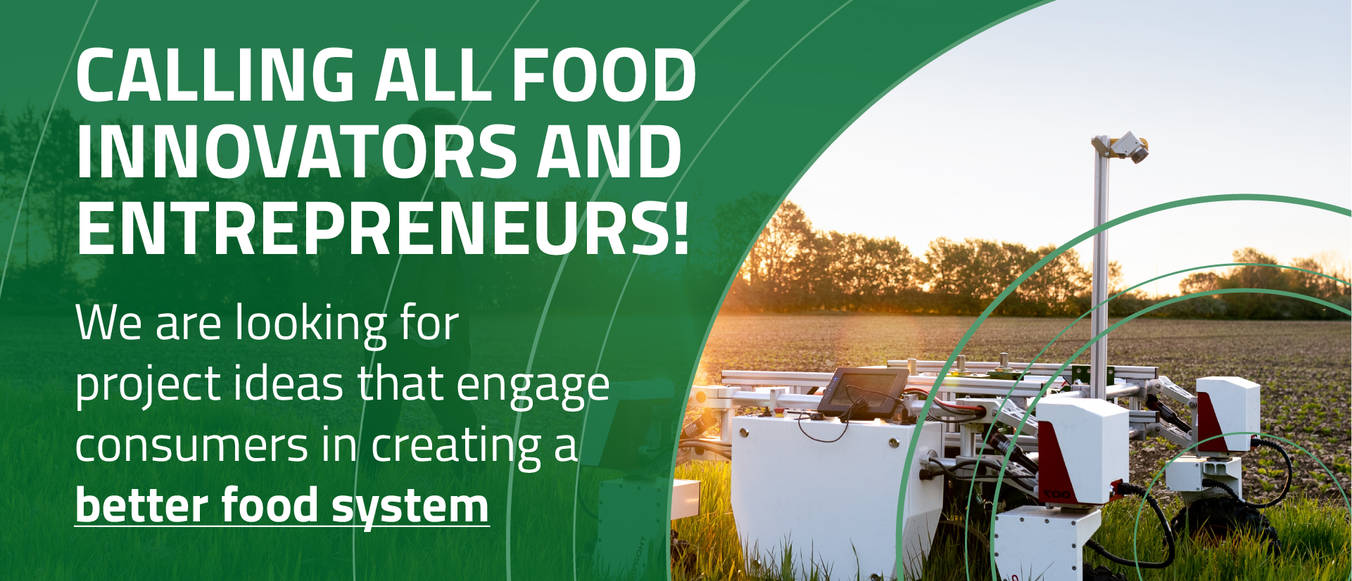 EIT Food is organising a webinar hosted by the EIT Food Public Engagement team on the 4th of October at 11:00hr CET to inform about a call for innovative public engagement project ideas with the potential for societal impact, to be tested in a Proof of Concept (PoC) phase.
EIT Food is looking for public engagement project ideas in a Proof of Concept phase. The project ideas should have an aim to:
Equip individuals to make more informed choices (healthier/more sustainable)
Increase transparency & engagement in the food system
Include consumer involvement in shaping a future food system
Registration for this event is under the following link.