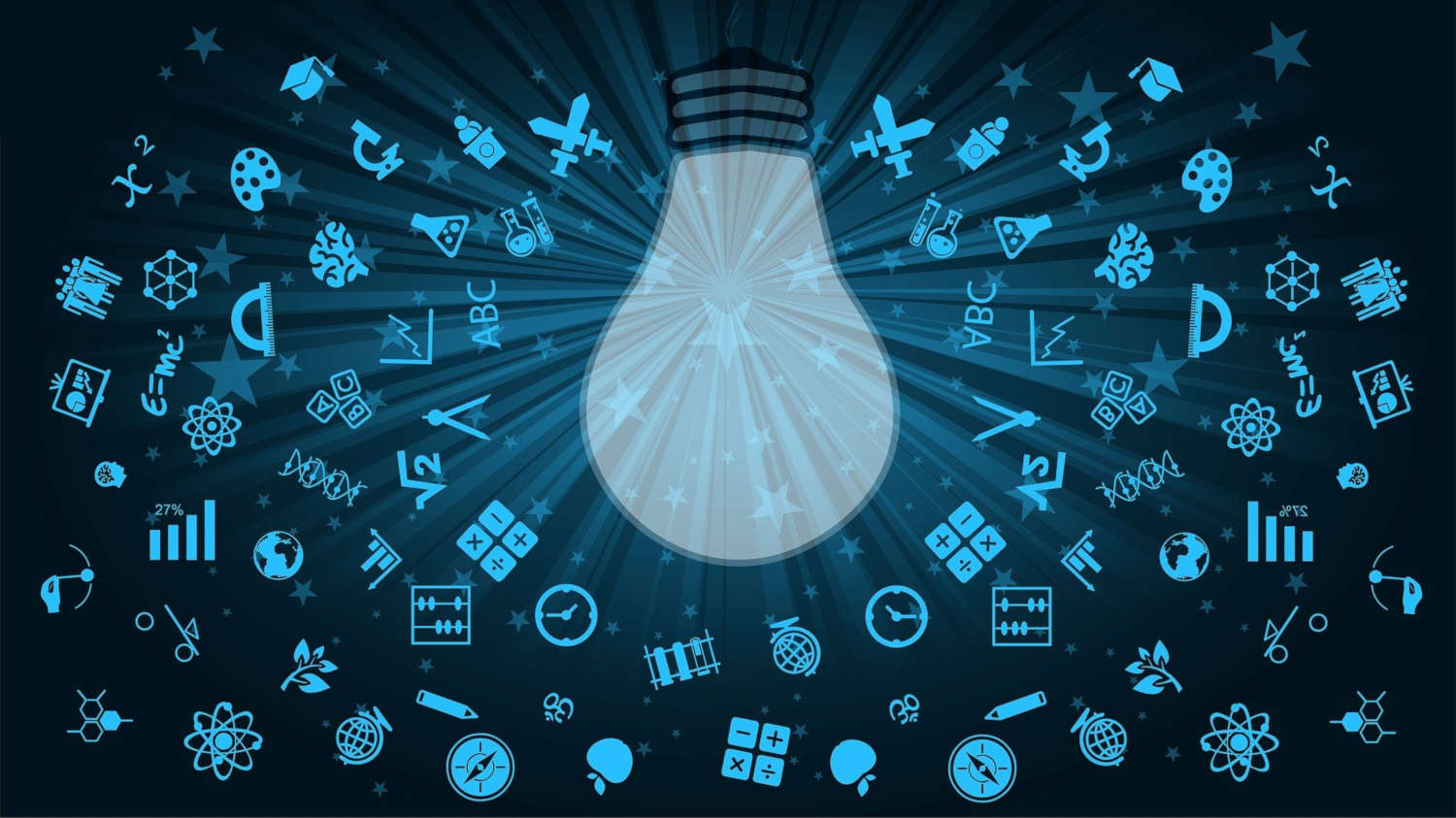 The Research Management Guidance (RMG) is a repository of key information and data which will enable scientists of the IAR&FR to prepare and conduct scientific projects promoting and strengthening its research culture. In other words, the Research Management Guidance's role is to help design, develop and submit high-quality grant applications in competitive funding calls and ultimately, improve the IAR&FR's capability to successfully apply for and manage research funding. This tool is also designed for the scientific staff as a pipeline of research grant management processes, including internal and extramural procedures, regulations, different management tools, and hints implemented as a system that helps to track its different stages from the very beginning, when the application form is developed until the project is finally completed.
The website is open and freely available for the scientific community IAR&FR and stakeholders. Nevertheless, access to some areas is limited only to the staff members of the Institute through the use of logins and passwords due to the fact that it contains more sensitive information or restricted and non-public data.
The Research Management Guide was developed with the financial support of the EU within the HORIZON 2020 research and innovation project "ERA CHAIR" which intends to upgrade the Institute's research potential and ensure its full participation in the European Research Area (ERA).
For more information go to: https://welcome2.pan.olsztyn.pl.