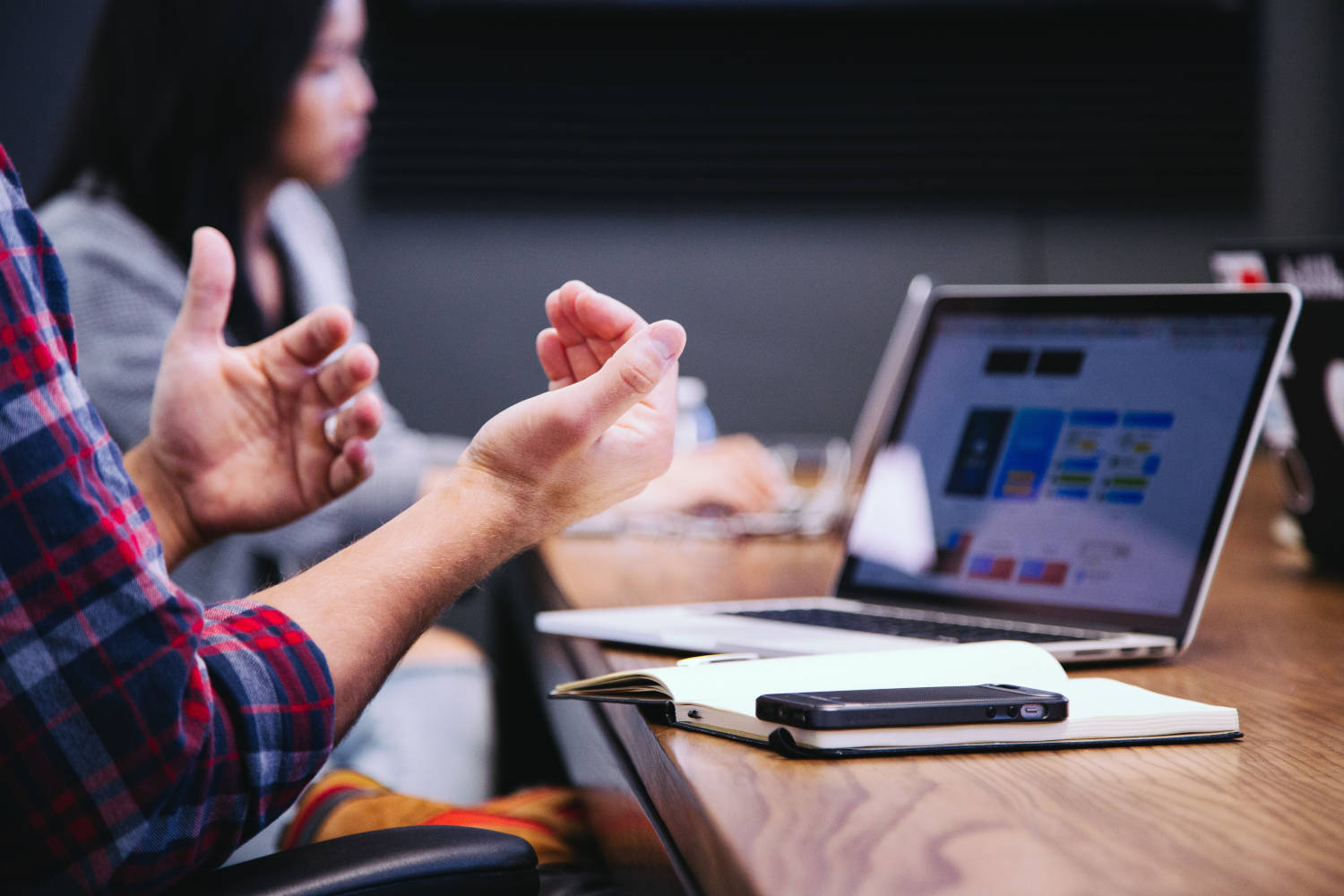 EIT Food North-West is hosting a webinar series for EIT Food partners and other organisations to connect with innovative agrifood and agritech startups from across its community. The series will be an opportunity for startups to pitch their food system solutions to industry experts, researchers and investors to encourage collaboration and new partnerships.
The format of each webinar will include presentation slots from pre-selected startups followed by Q&A sessions, to enable attendees to ask questions in real-time to each startup.
The event series will be divided into webinars for each of EIT Food's missions:
25th October: A Net Zero Food System
22nd November: A Fully Transparent, Fair and Resilient Food System
EIT Food startups that have a solution that align within each of the missions will have an opportunity to pitch their business to the rest of our food innovation community. Startups will be from our RisingFoodStars Association and other entrepreneurship programmes. These game-changing startups have the potential to bring new technologies and products to market.