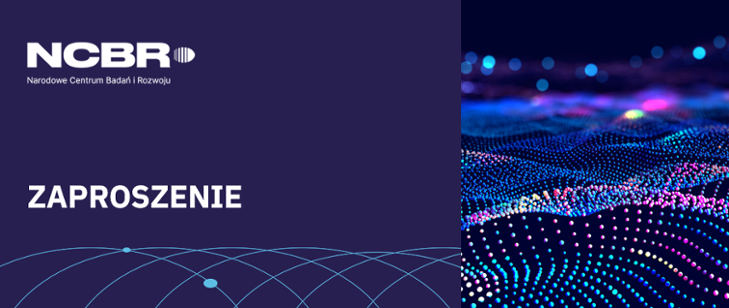 The National Contact Point at the NCBR invites to a training session on writing applications for European Research Council (ERC) grants.
The training will take place online on March 29, 2023 from 10:00 to 13:00. The meeting will be led by KPK expert Katarzyna Kubica-Oroń.
The meeting is addressed to people preparing applications in response to the currently open ERC Advanced Grant competition with the closing date of May 23, 2023. The following aspects will be discussed during the meeting: the most important elements of the application, project budget, ERC evaluation process and criteria, good practices.