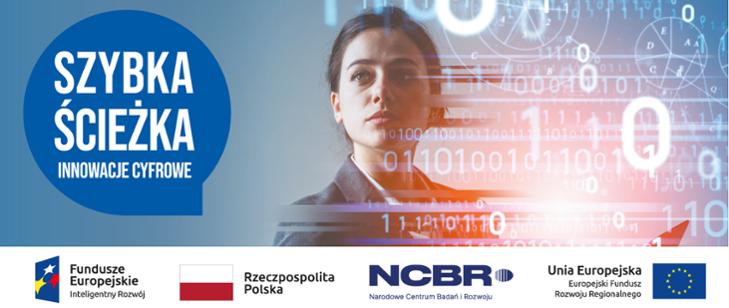 On February 7, 2023, the Polish Agency for Enterprise Development announced a call for the proposal Szybka Ścieżka. The purpose of the call is to develop and strengthen the research and innovation capabilities of enterprises, aimed at implementing product or process innovations as well as digitization and transformation of enterprises towards sustainable development, as well as internationalization enterprises and increasing the competence of staff. The call is intended for private enterprises with the participation of research and development centers as subcontracting parties.
Szybka Ścieżka includes the implementation of projects containing, among others, research and development works, implementation of the results of R&D works, development of research infrastructure.
The deadline of the first round call is April 12, 2023.