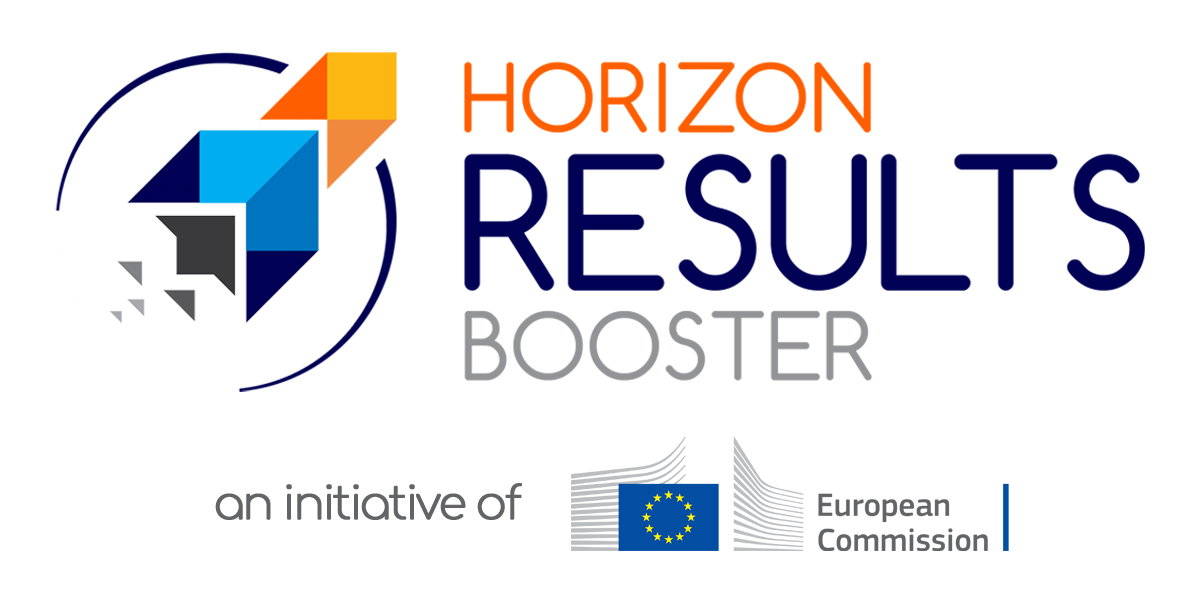 Directorate-General for Research & Innovation, Common Knowledge and Data Management Service (European Commission) organises a webinar dedicated to improving exploitation strategy, including identifying and creating the portfolio of R&I project results and helping projects from the portfolio to design and execute a portfolio dissemination plan. The webinar will take place on 25 May 2022, at 10.00 CET.
Horizon Results Booster is a new package of specialised services to maximise the impact of R&I public investment and further amplify the added value of the Framework Programmes (FPs). It helps to bring a continual stream of innovation to the market and beyond. It will help to speed up the journey towards creating an impact, providing support to remove bottlenecks.
The webinar will be streamed via YouTube here.