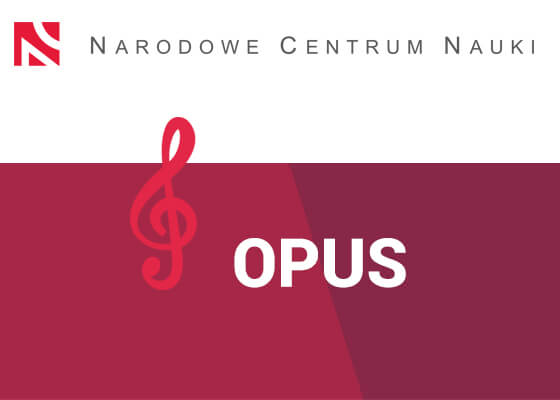 On March 15, 2023, the National Science Center (NCN) announced the OPUS 25 call for proposals for research projects, intended for scientists at all stages of their scientific career. The duration of the project can be 12, 24, 36 or 48 months.  An application can be submitted to the call covering basic research in three areas:
HS – arts, humanities and social sciences;
NZ – life sciences;
ST – exact and technical sciences.
The budget of the competition is PLN 300 million. The call for proposals in the OSF system lasts until June 15, 2023, 4:00 p.m.
More information on the call on the NCN website.