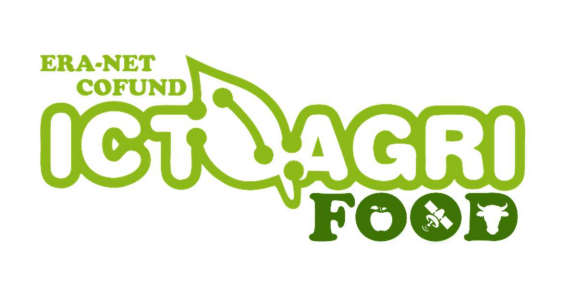 The aim of the ERA-NET ICT-AGRI-FOOD initiative is to support the use of ICT in the development of European food systems to make them more sustainable and safe.
The ERA-NET ICT-AGRI-FOOD initiative is intended for the following target groups:
Enterprise (micro / small / medium / large),
research and disseminating knowledge institutions,
Groups of actors (consisting of enterprises and/or research and knowledge dissemination units).
The topics of the submitted projects should relate to at least one of the following two topics:
TOPIC 1 – Agri-food systems enabled by interconnected digital technologies that are more transparent to consumers, farmers and other stakeholders along the agri-food value chain
TOPIC 2 – Identify, address and remove barriers for adoption of ICT technologies in the agri-food systems
TOPIC 3 – Development and impact estimation (if applicable: evaluation) of data-driven reward and incentive systems to support sustainable and resilient farm management practices.
The ERA-NET ICT-AGRI-FOOD schedule:
Date of the competition announcement: 02/05/2022
Start of the call for applications: 02/05/2022.
End of the call for applications: August 15, 2022 (1:00 PM CEST) Decision on granting funding: 30/11/2022