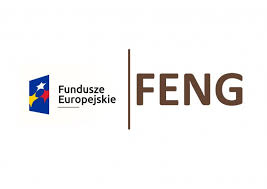 The Polish Agency for Enterprise Development announces the call for proposals for SMART program "Support for Entrepreneurs", FENG. The aim of the call is comprehensive support for the activities of micro-small and medium-sized enterprises, in particular strengthening research and development capabilities and the implementation of innovations based on the results of R&D works. In addition, it is possible to support the green and digital transformation of enterprises, the promotion of products abroad, the protection of industrial property and the improvement of employees' skills.
Financing may be obtained by enterprises and consortia of entrepreneurs or entrepreneurs with research or non-governmental organizations.
Co-financing level: from 10% to 80% depending on the type of expenditure, size of the enterprise and location of the investment.
Application deadline: April 12, 2023.